Hargreaves Sessions Live: Robot Cake and Birthday Bunting 05/05/2012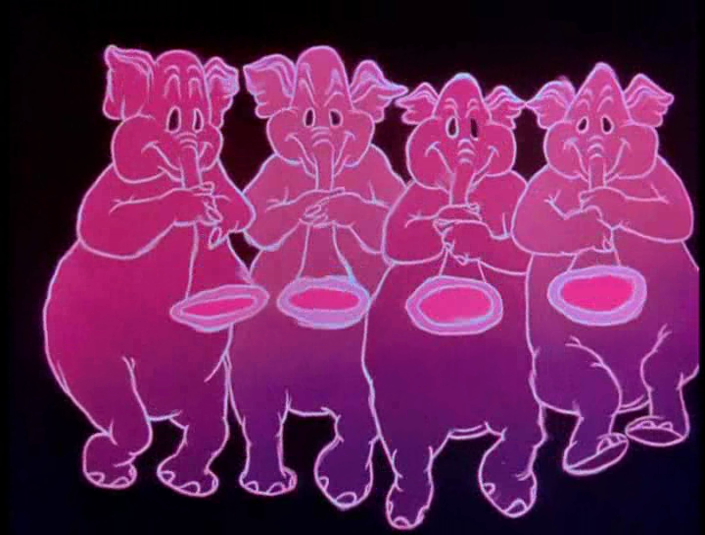 Gotta love those elephants.
Yet another live set performed at a house party in South London. This time mixed on a DJM-800! I can see why 2 Many DJ's still use that thing on occasion; its colour effects are second to none. Enjoy!
Chicane – Saltwater (Unintended Intro)
The Chemical Brothers – Hey Boy, Hey Girl (Soulwax Remix)
Jeff Wayne – The Eve Of The War (Hargreaves Edit)
Fake Blood – Mars
Zombie Nation – Kernkraft 400 (DJ Guis Remix)
djJack – Pink Elephants On Parade
Soulwax – Compute (Hargreaves Edit)
Battles – Atlas
Muse – Uprising
Gesaffelstein – Variations
LCD Soundsystem – Get Innoculous! (Soulwax Remix)
Talking Heads - Once In A Lifetime
The Mackenzie - Party People
Misteria – Who Killed JFK
Soulwax – NY Lipps
Beastie Boys – (You Gotta) Fight For Your Right (To Party!)
Switch - A Bit Patchy
Brodinski - Let The Beat Control Your Body
Michael Jackson – Bad
Kiko – Monique
The Human League – Don't Ya Want Me (Extended Dance Mix) (Hargreaves Edit)
Uffie – Ready To Uff
Peaches – Fuck The Pain Away
AC/DC – Thunderstuck
The Arctic Monkeys – I Bet You Look Good On The Dance Floor
DJ Shadow – Six Days (Soulwax Remix)
Sonic Sound Team vs. Dr. Dre - Mystic D.R.E. (Hargreaves Extended Remix)
Arcade Fire - Sprawl II (Soulwax Remix)
David Guetta vs. David Bowie - Just For One Day
The Beatles – Sgt Pepper's Lonely Hearts Club Band (Reprise)
Joe Goddard feat. Valentina – Gabriel (Soulwax Remix)



Total Time: 1:20.04 – That's a record!
Download: MP3